THE GROUP
---
The company was founded in 1991 as a broker in waste disposal. In 1997, it got its first Regional Authorization for the conduct of former special and toxic-harmful waste storage.
storage facility with grouping, reconditioning and recovery of hazardous and non-hazardous waste. The plant is equipped with modern systems of processing and storage of waste.
All areas of storage and treatment are provided with appropriate and effective systems of pollution prevention. Over the years, the consolidation of the relationship with the company Facchetti Fabio Ltd, SEB Ecological Services Ltd. of Brembo and the birth of the company ORSA Ltd., have made possible optimization, quality improvement and completion of the services offered to our customers.
The evolution of the technical progress and the continuous investments have allowed us to achieve high standards of quality and competitiveness in an increasingly demanding and selective market.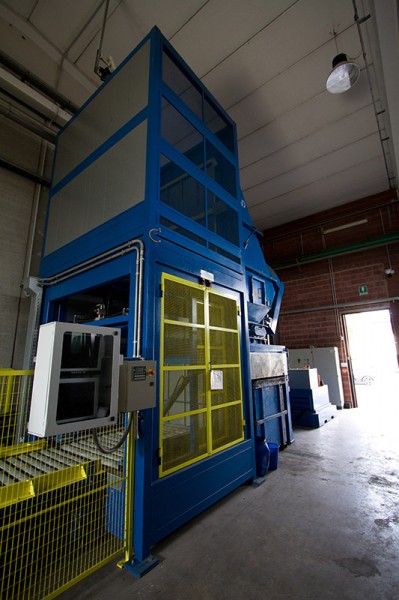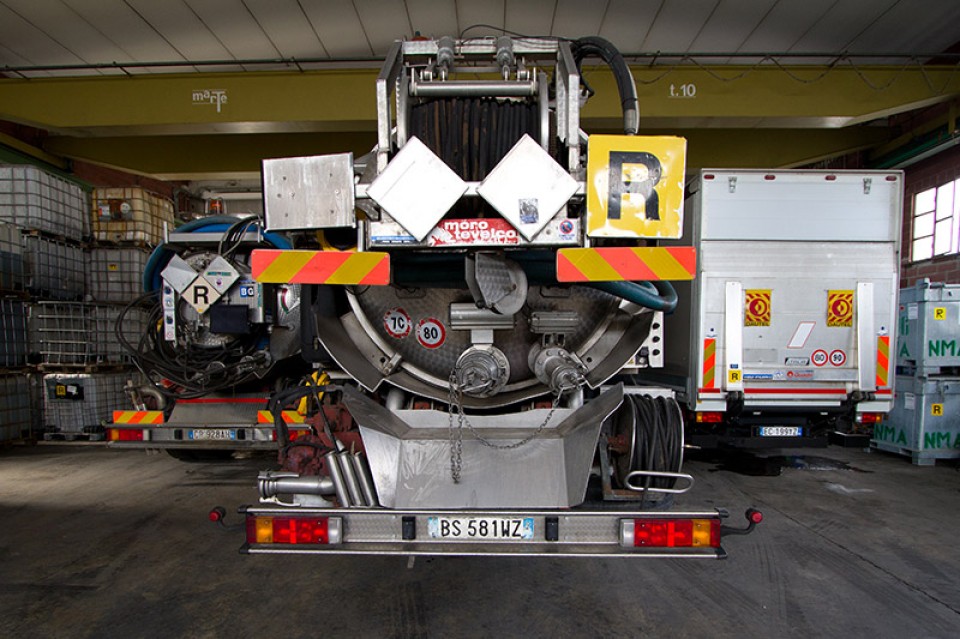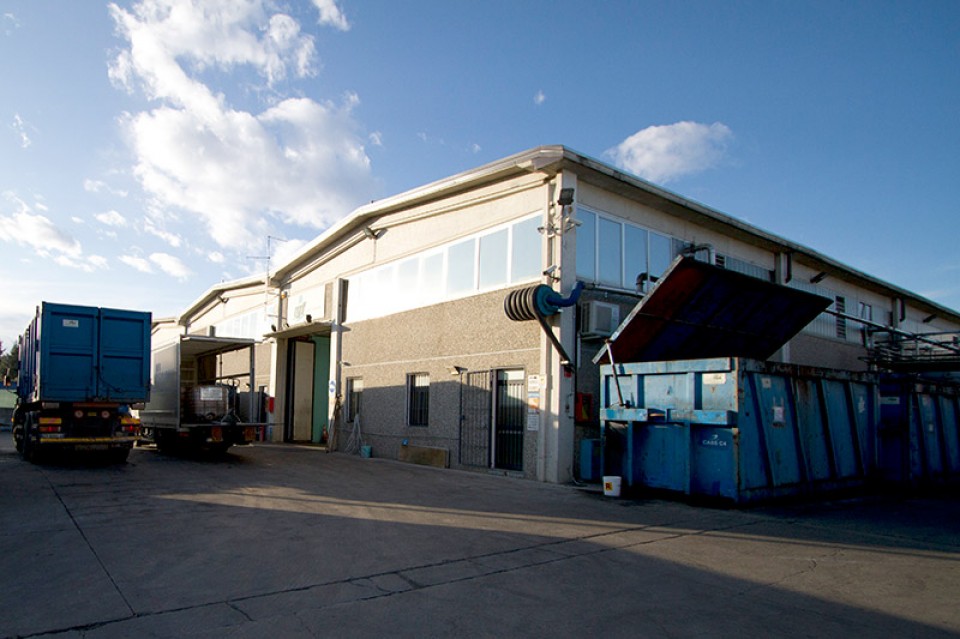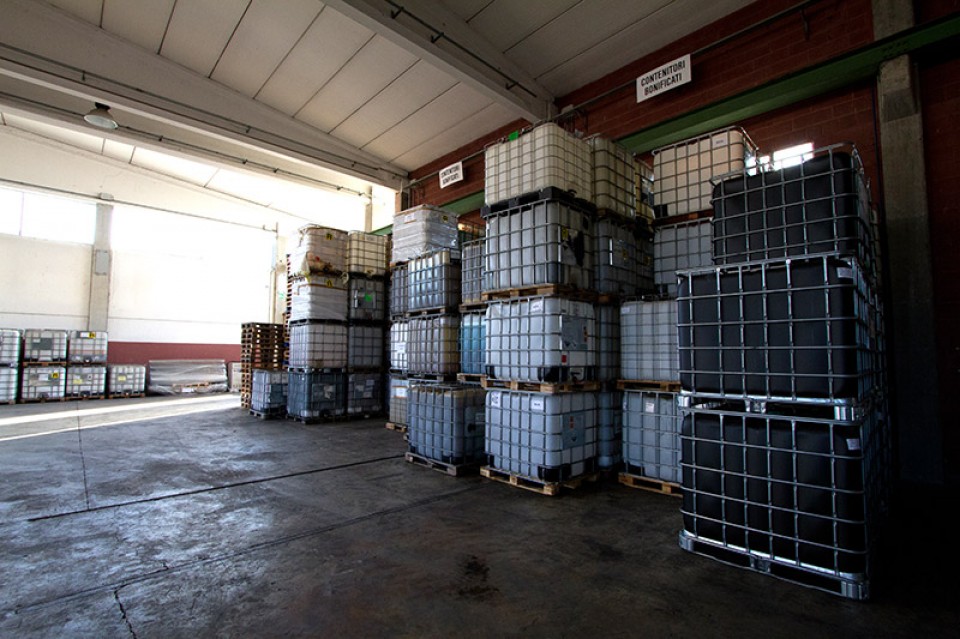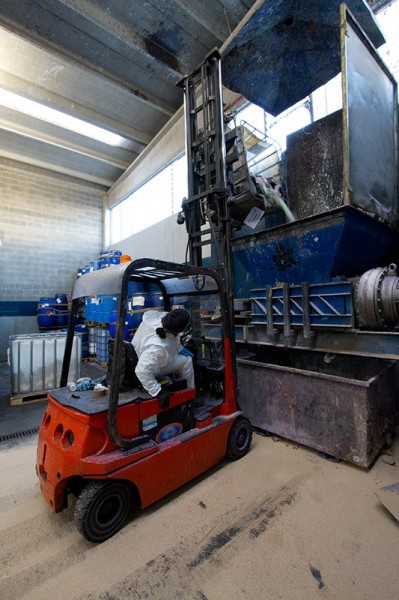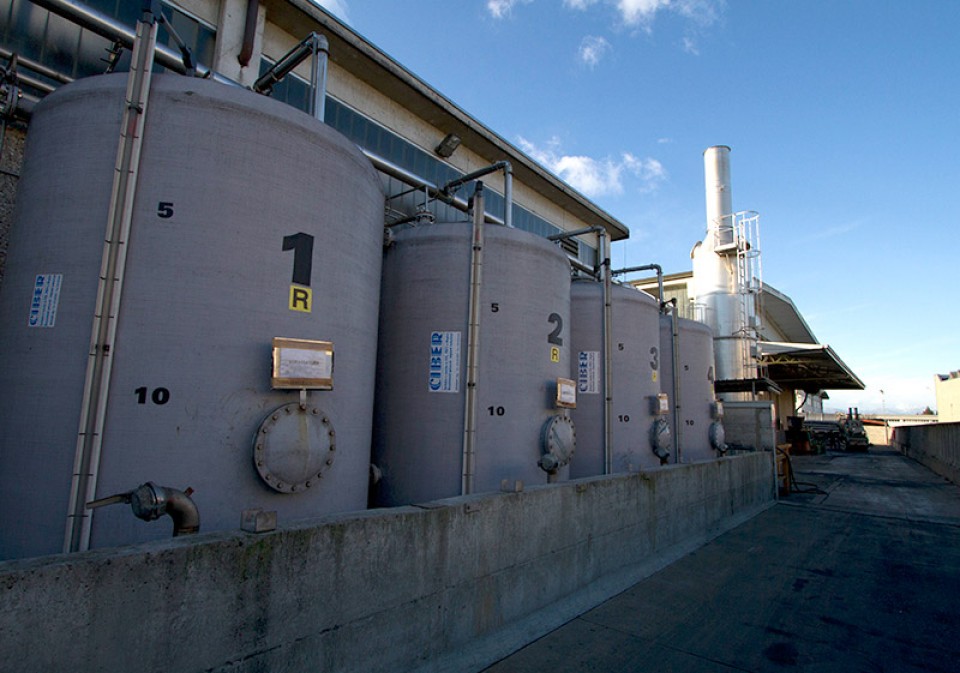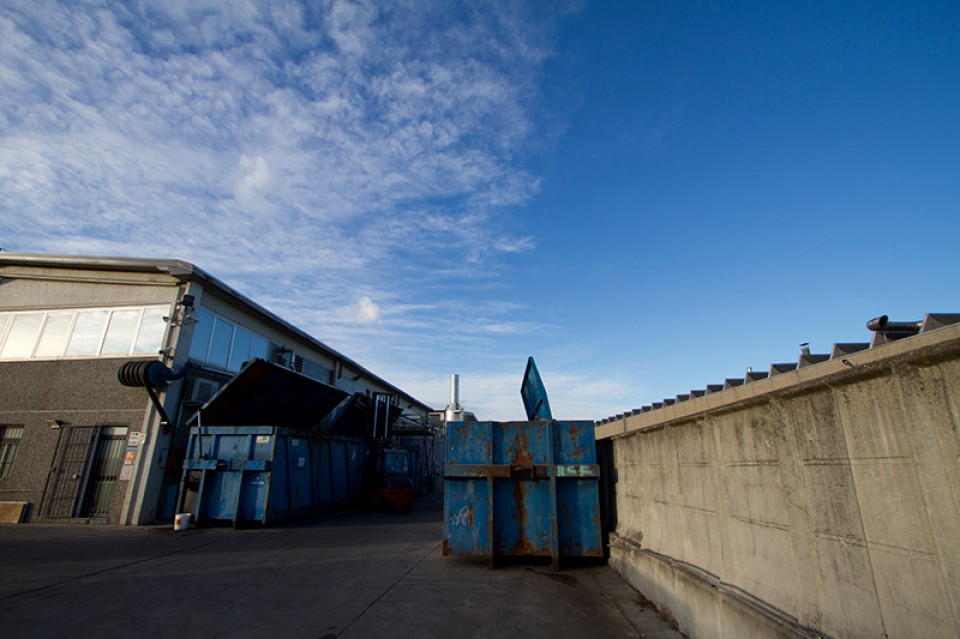 The company, formed in 2009 after the split of a branch of RGF, born with the aim of creating a laboratory for chemical analysis. OOrsa, based at RGF, has a new and modern building with equipment (and instrumentation) of last generation able to meet every need. On the sidelines of the main activity is carried out mediation in the disposal / recovery of waste with enrollment in the National Waste Disposal Cat. 8.8.
The company operates its business in transport of hazardous and non-hazardous.
Its administrative and operational headquarters based at the same facility as the RGF's one, allows better collaboration and optimization of transport management.
Visit: www.facchettifabio.it
The company holds AIA authorization to run, behalf of third parties, a facility of chemical-physical and biological purification. For years, the collaboration and the direct sharing in the management of the system by RGF, led to the creation of a semi-automatic shredding line dedicated to the destruction, including tax, of alimentary products no longer marketable. The initiative has been a major success in the market and, today, it allows RGF to count among its clients important companies in the food sector.
Furthermore, to ensure the highest quality standards imposed by the various certifications and, to meet and simplify the needs of customers, was made a special video surveillance system that allows the acquisition of films containing the destruction of their products.
Visit: www.seb-srl.it